As Seen On and Featured In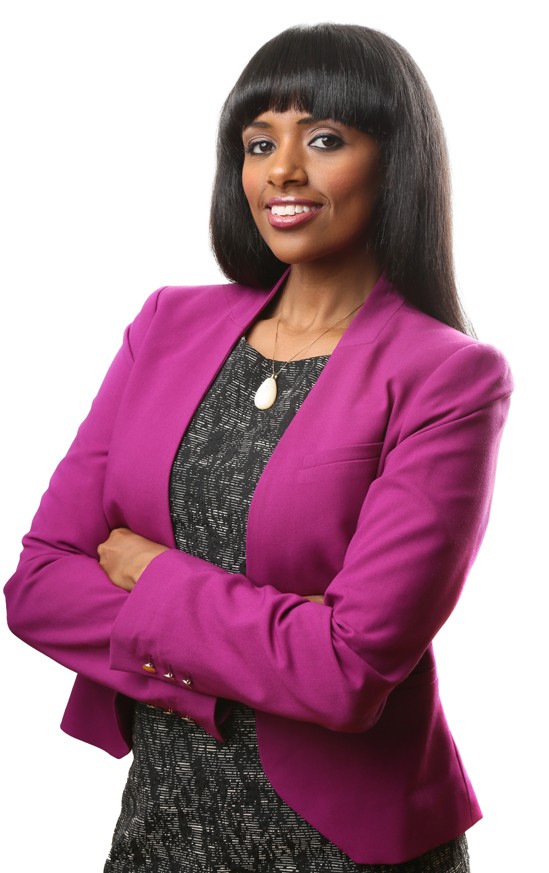 Rahiel Tesfamariam is a social activist, public theologian, writer and international speaker. She is the founder and publisher of Urban Cusp, a cutting-edge online lifestyle magazine highlighting progressive urban culture, faith, social change and global awareness. She is also a former columnist for The Washington Post.
Rahiel holds degrees from Stanford University and Yale University, where she graduated magna cum laude and was the inaugural William Sloane Coffin, Jr. Scholar for Peace and Justice. Prior to attending seminary at Yale, she served as the youngest editor-in-chief in the history of The Washington Informer, at age 23.
Before launching Urban Cusp in 2011, Rahiel directed a D.C. citywide juvenile justice reform effort where she oversaw case management for 500 youth, trained 40 nonprofit organizations and managed a $4M annual budget. She has traveled the world on various delegations and humanitarian projects and has spoken at prestigious universities and historic churches nationwide. Rahiel is also a contributing author to the NIV Bible for Women by Zondervan and Talking Taboo: American Christian Women Get Frank About Faith.
Rahiel has received several national fellowships, including being named a Beatitudes Society Fellow, a Give1 Project Global Leadership Fellow and a "Future for Good" Fellow by the Institute for the Future. Rahiel's honors and awards include the National Newspaper Publishers Association "National Leadership Award," National Association of Black Journalist's "Salute to Excellence," National Action Network's "Who's Got Next," IMPACT Leader of the Year, and EnVest Foundation's "Top 40 Under 40." 
Responding to the 2014 Ferguson decision, Rahiel led a national Black Friday economic boycott supported by dozens of celebrities called #NotOneDime. As a leading generational voice, Rahiel has appeared in countless media outlets, including The New York Times, Forbes, MSNBC, Ebony, Jet, Democracy Now and more. Most recently, Rahiel was listed in The Root 100, featured in Ebony and Revolt TV amongst "Leaders of the New School," and named one of six women by Essence Magazine as "The New Civil Rights Leaders."
The world-renowned nonprofit Black Girls Rock!, Inc. featured Rahiel on their annual awards show on BET in 2013, saluting "her tireless dedication to global issues, community activism and youth advocacy." Black Girls Rock! recognized Rahiel because she "leads with her faith, inspiring awareness and inciting change around the world."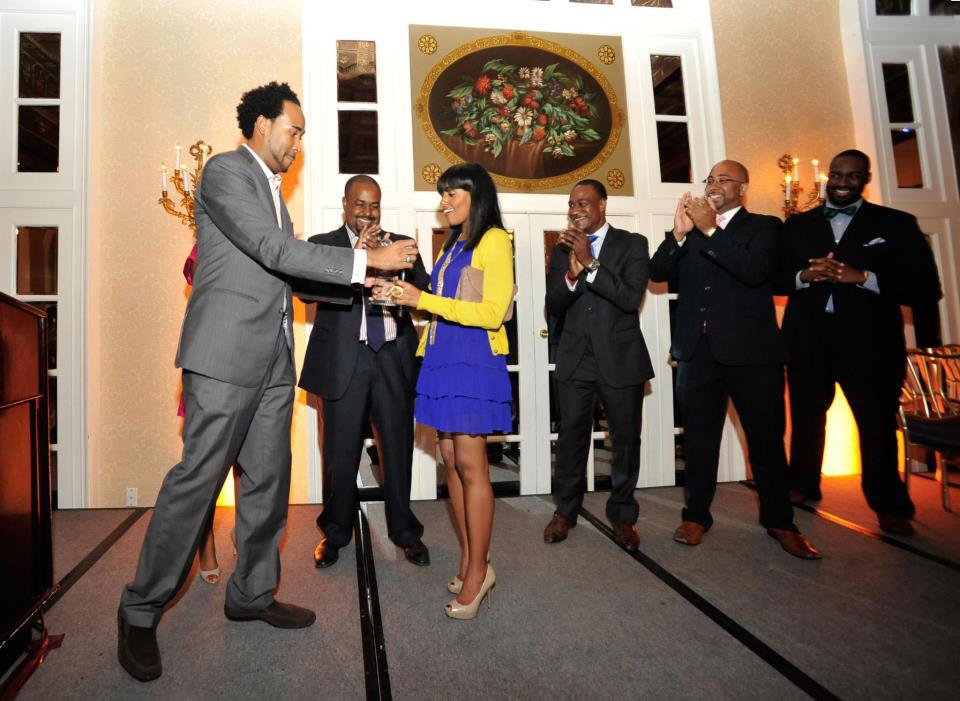 » The Root 100 (2015)
» National Newspaper Publishers Association National Leadership Award (2015)
» Ebony Magazine's "The New Faces of Civil Rights" feature (2015)
» Revolt TV's "Leaders of the New School" feature (2015)
» Bold and Fearless 30 Most Notable Africans of 2014 (2015)
» Essence Magazine's "The New Civil Rights Leaders" feature (2014)
» National Association of Black Journalists Salute to Excellence Digital Media Award (2014)
» Institute for the Future "Future for Good Fellow" (2014)
» National Action Network "Who's Got Next" Award (2014)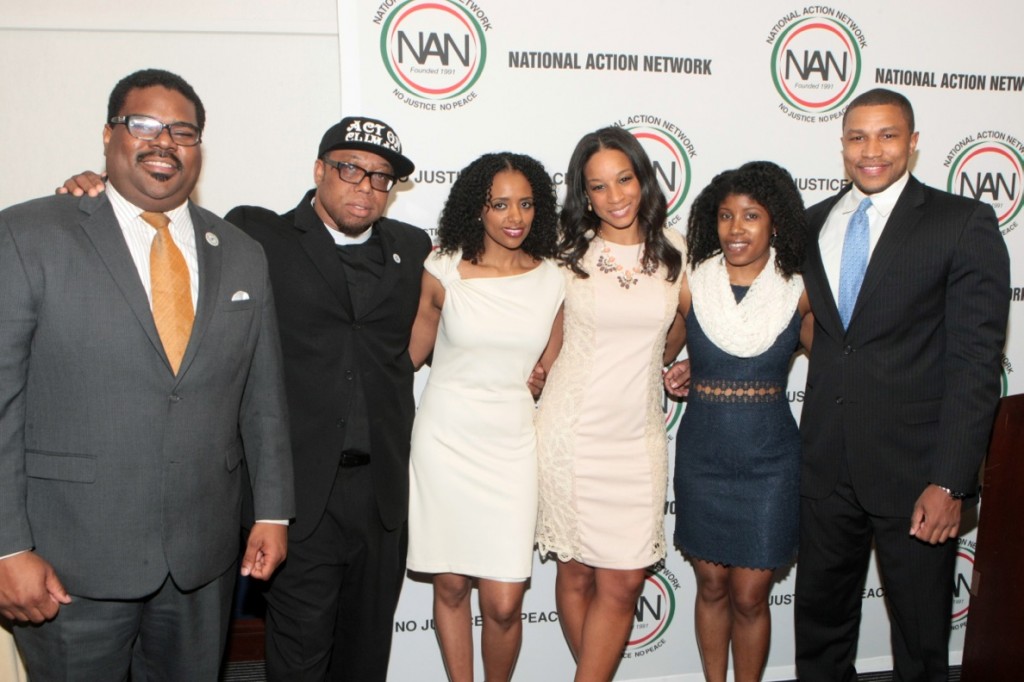 » Black Girls Rock! feature on Black Entertainment Television (2013)
» GIVE1 Project Global Leadership Fellow (2013)
» IMPACT Leader of the Year (2012)
» Beatitudes Society Fellow (2012)
» EnVest Foundation "Top 40 Under 40" (2010)
» Charles S. Mersick Prize for Public Address (2009)
» Fund for Theological Education Ministry Fellow (2006-2007)
» Inaugural Yale University William Sloane Coffin, Jr. Scholar for Peace and Justice (2006-2007)
Christian Young Adults and Social Awareness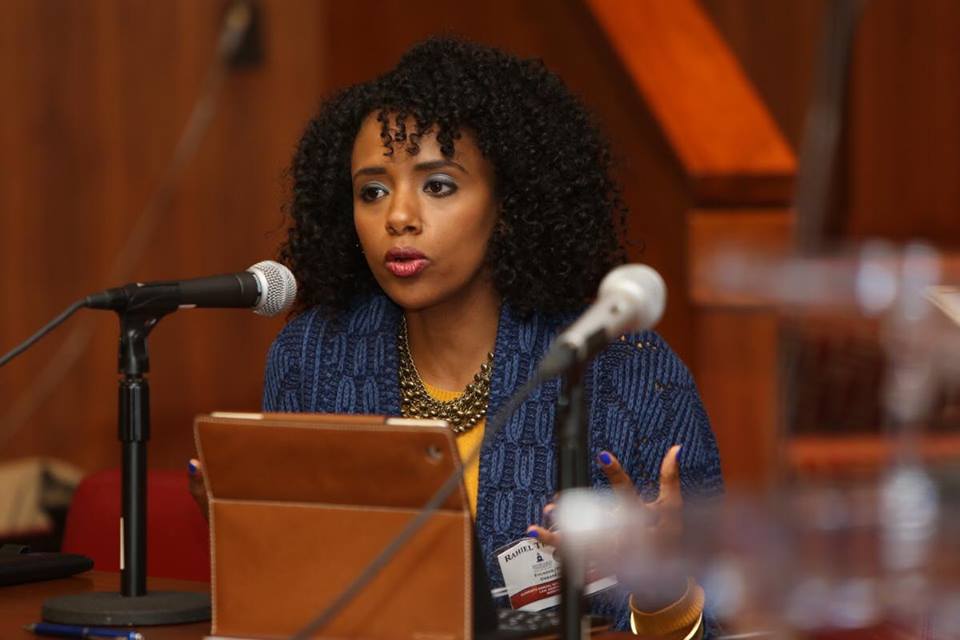 Hip-Hop and Spirituality
Impacting Social Change Through Leadership
Intersection of Faith and Social Change
The Promise of Identity: I See God in You
Purpose, Vocation and Calling
Social Change and the Hip-Hop Generation: Our World, Our Responsibility
Using Social Media and the Arts for A New Way Forward
Women and Feminism in relation to Media, Social Justice and/or Economic Empowerment
Past Notable Speaking Appearances
» Organizations
Black Girls Rock! • Congressional Black Caucus Foundation • Delta Sigma Theta Sorority Inc. Centennial Convention and Eastern Regional Conference • Delta Days in the Nation's Capitol and United Nations • Forum for Theological Exploration • League of Young Voters • Rap Sessions • Samuel DeWitt Proctor Conference • Steve and Marjorie Harvey Foundation • Southern Christian Leadership Conference
Churches
Alfred Street Baptist Church (VA) • Allen Temple Baptist (CA) • Bethel AME Church (MD) • Ebenezer Baptist Church (GA) • Empowerment Temple AME Church (MD) • Greater Allen AME Cathedral (NY) • Mount Aery Baptist Church (CT) • Reid Temple AME (MD) • Shiloh Baptist Church (DC) • Trinity United Church of Christ (IL)
Universities
Columbia University • Duke University • Emory University • Georgetown University • Howard University and Law School • New York University • Princeton University • Stanford University • University of Maryland Baltimore County • Yale University